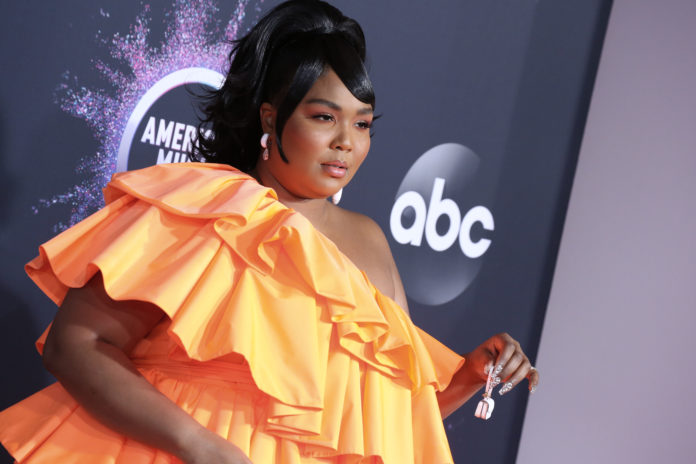 Is there a TikTok trend that Lizzo won't try? We don't think so. The Grammy award-winning artist is always down to try new things and if it's trendy, she's trying it. Lizzo keeps it real whenever she posts on social media and that's one of the reasons we love her. So what TikTok trends has she tried?
Nature's Cereal
Nature's Cereal is one of the healthiest breakfast options and it includes pomegranate seeds, blackberries, blueberries, and coconut water. After trying it Lizzo said, "I'm addicted y'all. It's really so good. I don't know what it is about the coconut water but it's like, creamy. And the pomegranates give you that crunch. And the blueberries, of course, they put blueberries in cereal, candy. Don't knock it until you try it."
Mustard-Covered Watermelon
Who even thought to pair watermelon and yellow mustard? It's strange—right. Lizzo was a real sceptic and even after trying it she couldn't get down with it.
"Unwritten" Dance Challenge
Along with trainer Shaun T, Lizzo took on the viral "Unwritten" dance challenge with a fresh take on the original moves. Lizzo did the jerk while wearing some neon yellow bottoms that look similar to the trendy scrunchy, butt-lifting leggings floating around the internet. She sure knows how to bust a move.