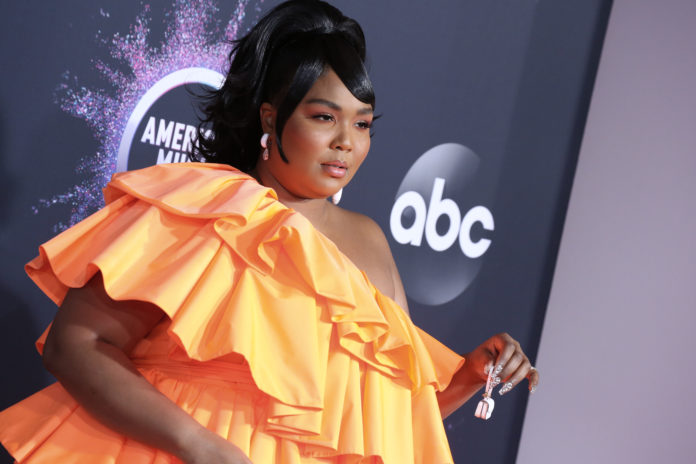 Lizzo really kept us waiting for her new album Special, but it's about damn time she shared it with the world! The Grammy-winning artist is dropping her fourth LP this Friday, and here's everything you should know before it hits the shelves.
Title and Release Date
Special is hitting the shelves on July 15 and it will be released through Nice Life and Atlantic Records. It was supposed to be called In Case Nobody Told You before producer Max Martin convinced her to change the title.
"The album is special, and I'm special. I want the person [who hears] this to feel special. Everything now has this special feel to it, and this glow, this sparkle. Ever since that's the era I'm moving into. It's out of the darkness and into the light," Lizzo told Zane Lowe.
Supporting Tour
If you want to hear Lizzo perform this album live, we've got some good news for you. The Special Tour will kick off on September 23 in Florida and she'll stay on the road until November 18. The tour now only includes North American dates, but we're hoping she'll add more dates around the world next year.
Tracklist and Singles
"About Damn Time" was released as the album's lead single and peaked at No. 3 in the U.S. It was followed by the song "Grrrls", which featured an ableist slur, and Lizzo famously changed its lyrics to make everyone feel seen and accepted. Special will feature a total of 12 tracks and it's safe to expect another single will precede its release.